January 9 – 10, 2016


The Steamboat COMP event will be a CHAMP Mogul format on Saturday with a 150 entry cap and a finals cut to the top 20 finishers. However, we are extending an invitation to ALL Rocky Mountain Freestyle COMP series athletes regardless of their point standing, BUT they must have points and they must have skied the COMP Series as a full time competitor last season. This means no RQS move-ups and no first time COMP Series athletes.
We are also extending an invitation to any competitive athletes from other national and international teams regardless of whether they competed in Rocky last season or not.
Preferred Event Lodging Partner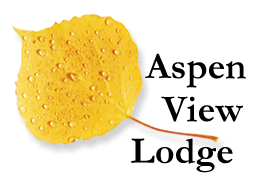 The Aspen View Lodge is the Preferred Event Lodging Partner for this event. Visit their web site and enter the code MOGULS for a discount or call 970-875-4318 to book your reservation.