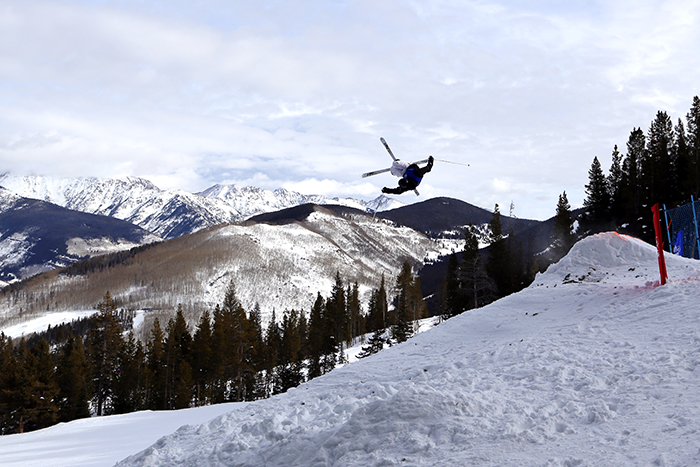 What is the Rocky Competitive Series (Comp)?

Rocky Mountain Freestyle offers a Competition Series (Comp Series) for age-appropriate Freestyle athletes. The Comp Series program offers full US Ski & Snowboard sanctioned competitions in Moguls and Dual Moguls. This program requires a US Ski & Snowboard Competitor membership and full Rocky Mountain Division membership. Competitors receive points on the US Ski & Snowboard national points list.
The Rocky Mountain Freestyle Competition Committee (RMFCC) has established the following essential principles for the freestyle program in order of importance:
Safety of all competitors.

A fun and rewarding competitive experience.

The development of competitive freestyle athletes.
Competitions are organized throughout the winter season according to a pre-determined schedule that takes into consideration both Regional, National and International events, in conjunction with the US Ski & Snowboard Points list, as outlined in the US Ski & Snowboard Freestyle Competition Guide published each season. The RMFCC Board approves the upcoming season schedule at its annually scheduled fall meeting. Registration for the scheduled events are opened at the discretion of the RMFCC.
Competitions are held at various ski resorts in Colorado and are published on the season schedule. Competitors are reminded that they are guests of each mountain during freestyle competitions. Competitor conduct is very important to the image that we project to both the skiing public and the host mountain management. All resort rules must be followed and line cutting is not allowed. The Competition Jury can disqualify any competitor from an event for violating resort rules.
SaveSave
SaveSave
SaveSave
SaveSave
SaveSave
SaveSave
SaveSave
SaveSave