2021 Winter Park RQS Moguls
THIS EVENT HAS BEEN CANCELED.
Thursday, February 18, 2021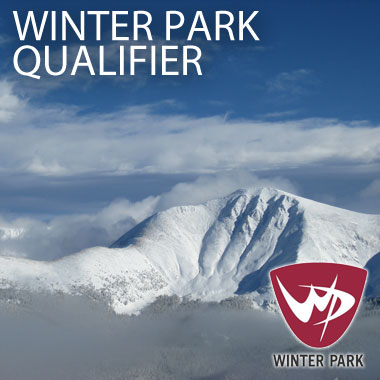 Event Fees:
Mogul events are $90 for the first event, $80 for the second event, and $70 for each additional event. Double Mogul events are $125 for the first double event, $85 for the second event, and $75 for each additional event. RMF Divisional Championships are $110 for the first event, $90 for the second, and $80 for each additional event. RQS and Devo events are $50 per event. Multi-event prices only apply if you register for multiple events at the same time.
Event Caps:
Jr. Moguls - 90 entries; Open Moguls - 110 entries; Champs/Senior Moguls - 150 entries; Double Mogul event caps will vary: two one-run events will be capped at 90; a one-run event followed by a two-run event will be capped at 60. There are no caps on any Dual Moguls or Divisional Championship Events. RQS and Devo events are capped at 90 athletes.
Registration Deadline:
Deadline for event registration is 5pm Mountain Standard Time the Tuesday before a competition unless the event reaches its registration cap prior to that time. Dual mogul registrations may be accepted until 3pm the day before the event but will not be accepted the morning of the event.
Refund Policy:
For the 2023/24 ski season, full refunds will be issued for anyone with COVID-19 symptoms or possible exposure requiring quarantine. Proof of a negative COVID-19 PCR test or a 10-day waiting period will be required after withdrawal from an event due to COVID-19 reasons.
A $25 cancellation fee will apply for each athlete for each separate event or meet registration. The $25 cancellation fee applies for non-injury withdrawal no later than the registration deadline from a weekend's meet or individual event. Non-injury refunds are not provided for cancellations after the event registration deadline. Refunds in the case of injury are not subject to the $25 cancellation fee. Injury withdrawal request must be accompanied with a letter from the attending physician, a hospital bill, or other appropriate documentation, at the discretion of Rocky Mountain Freestyle. When an injury occurs on an official training day or competition day, the competitor is not entitled to a refund for that meet's fees.