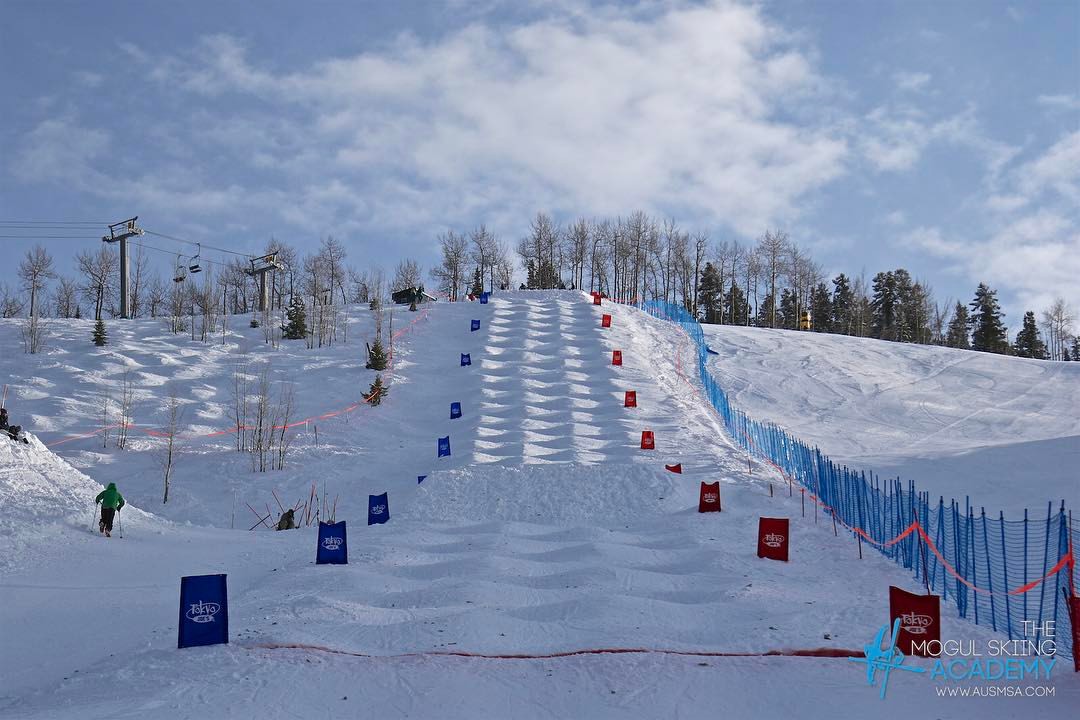 Short Term Membership Purchase Process
First-time registrants and non-renewed members may now purchase their first short term membership of the season online at my.ussa.org. However, current members and those wishing to purchase additional short term memberships must do so directly through Member Services (435-647-2666).
How first time USSA participants and non-renewed USSA participant members can purchase a short term membership online:
Create or sign in to a My USSA account
Go to my.ussa.org. If the individual already has an existing My USSA account, they will sign in now. If the individual has yet to create an account, please have them do so now. Have the participant sign in with their credentials once an account has been established.
Purchase a Short Term Membership
New participants should click the link labeled Register a New USSA Member in the My Account box on the left. Next a page labeled "Please Read Carefully" will be displayed with the Member Information page behind it. Once the text window is closed, the following statement will appear on the next page "Do you have a USSA number?". The applicant should select "no" if this is their first time participating with the USSA. Non-current participants should click renew membership.
At this point the individual will need to complete the member information and continue through the process.
Next the applicant will continue through each page including the required primary health insurance, waivers and policies. A USSA membership number will be issued upon payment.
Request a receipt:
Please make sure to email member services at membership@ussa.org for a detailed receipt. This receipt must be presented at the registration desk on site at the event.
How athletes may purchase additional short term memberships in the same season:
Additional short term memberships may be purchased directly through Member Services at 435-647-2666 or by submitting the appropriate form (found below) via email to membership@ussa.org.
PLEASE READ CAREFULLY: As a reminder, short term memberships have varied restrictions.
Short term members must register for events through the event organizer
Members must request receipt for proof of purchase

USSA Member Services email at membership@ussa.org
Subject "Short Term Membership Receipt"

Specify your name and membership number in the email or subject line

Does not provide access to the national ranking list
Non-refundable
In addition, users of the short term membership are responsible to check with the event organizer and/or division to determine any other specific restrictions in advance of the event. Each event organizer may have different requirements. These restrictions may include the following:
Specific deadlines for purchasing short term membership in advance of the event and event registration close date.
Purchase required prior to the event.
Purchase required at the event.
Individuals who have participated using one or more short term memberships may choose to upgrade at any time during the season. The amounts paid for short term memberships purchased in the same season will be applied to price of a full USSA membership. Division dues may apply. Participants purchasing short term memberships should not incur late fees whether the participant is new to the USSA or a return customer. Please contact USSA Member Services if you encounter any issue.