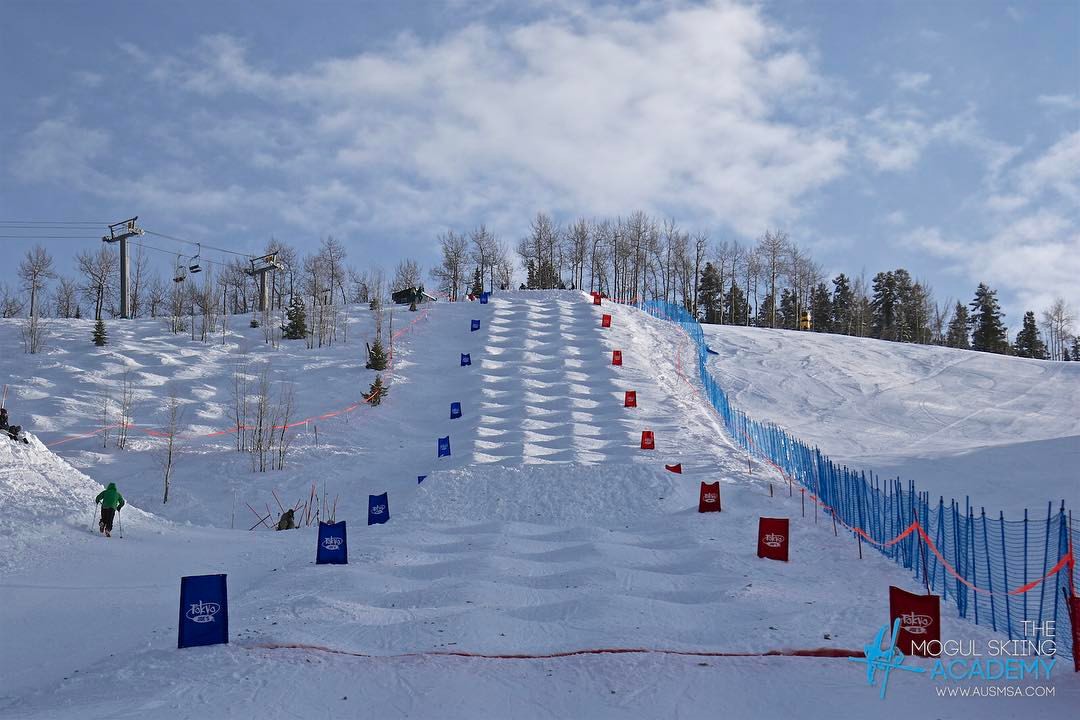 Short Term Membership Purchase Process
Limit of 2 short term membership purchases/events per person per season.
Additional participation will require upgrade to regular membership.
The amount previously paid for the short-term memberships will be applied towards the upgrade in the same season.
Additional Short-Term memberships may be purchased directly through US Ski & Snowboard Member Services.
Call Member Services at 435.647.2666 or send US Ski & Snowboard an email (membership@ussa.org).
Please purchase your short-term membership at least 24 hours prior to the event.
PLEASE NOTE:
RMF does not sell licenses. Please do not contact RMF to purchase licenses. Licenses are purchased through either US Ski & Snowboard's Member Services or the
US Ski & Snowboard website
.
A weekend constituting two days of competitions (i.e. Single Mogul and Dual Mogul) would require a two-day membership license.
SaveSave
SaveSave